Consulting services in ​​sustainability area helping projects to obtain third party certifications with worldwide recognition.
Services adapted to the customer's needs, going further, focusing on solutions.
Committed to the growing responsible demand on the part of the entities. Solid partnerships for a service of excellence.
Professional accreditation and proven experience.
Close customer collaboration and knowledge sharing to go further.
Decisive commitment to achieving sustainability goals.
SUSTAINABILITY IS NOT A FASHION... IT IS CONSCIOUSNESS!
Sandra Pires
Environmental Engineer, internal auditor and LEED AP Building Design + Construction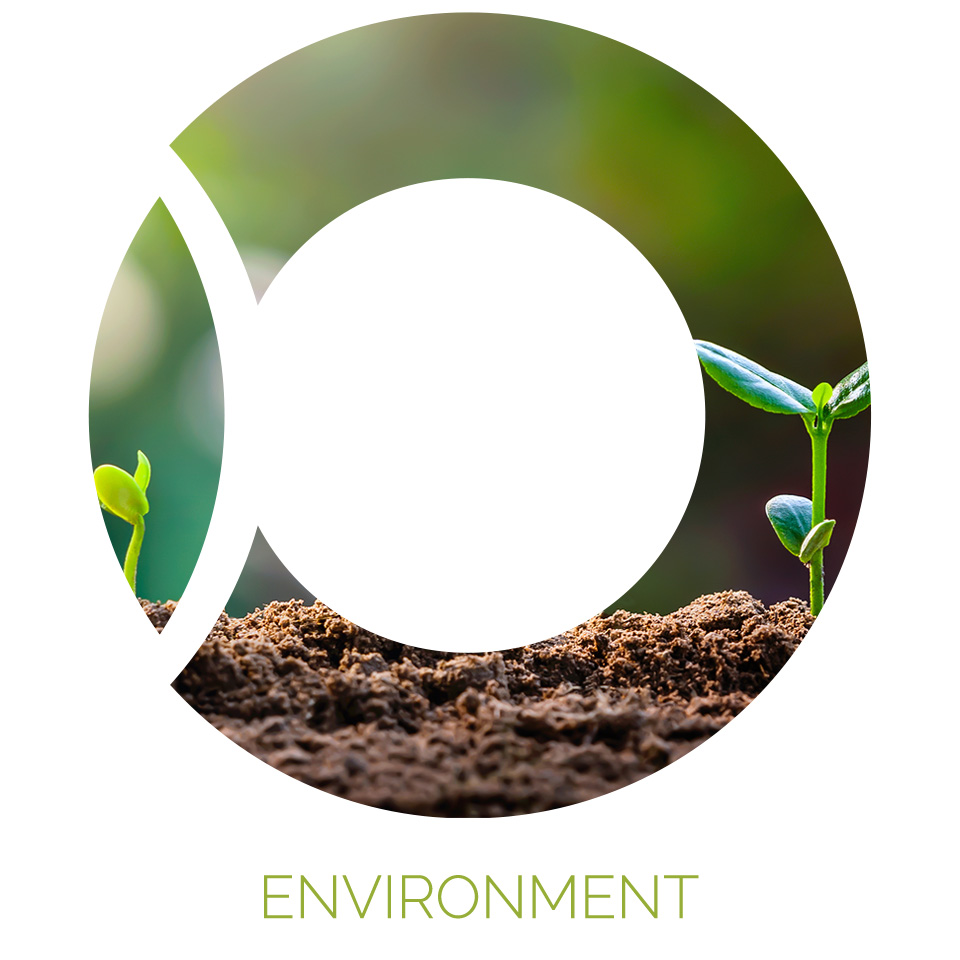 Management Systems/Audits | Environmental Studies | Environmental Monitoring at Work | Environmental Licensing
PARTNERSHIPS
With the primary objective of customer satisfaction, USinGreen establishes solid partnerships guaranteeing all the necessary resources for the success and quality of its projects.
"The truth is: the natural world is changing. And we are totally dependent on that world. It provides our food, water and air. It is the most precious thing we have and we need to defend it."
- David Attenborough
Available to answer your questions and/or just clarify your doubts. Feel free!